// what we offer
Your Partner for
Software Innovation
Himank soft solution has pledged to deliver a top-rated facility to its clients. We have a strong foundation in order to build a rich web application, mobile application, and business development principles for projecting a solid digital transformation. Not only in India, our vision is to be the best software solution company whether it's in US, UK or any other country
Our objective is to craft a culture where every individual has the capability to shape the opportunity to accomplish a client's objective.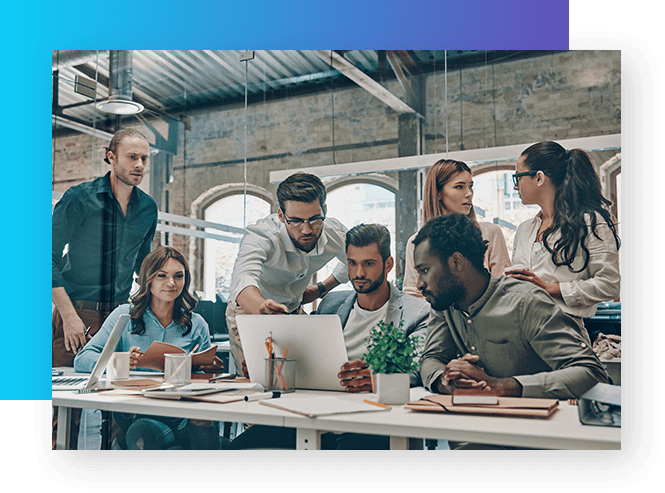 // Experience. Execution. Excellence.
What We Actually Do
How we help transform your business
Himank Soft Solutions, with its standard ideology and technology, magnifies the goal you had set for your firm. Every company looks for a partner who can help them advance and perform better, yet finding the right one can be difficult. Your vision is our focus.

We generate an environment where businesses can achieve their objectives by following a great team who can help them unlock their business potential, resulting in increased growth.
// our quality
What makes us better?
Our Ethical Value
We focus on delivering services that provide immense value to firms across various domains.
Customer-centric Approach
Our customer-centric approach enables us to fulfil our client's specific needs.
Experience-driven
Our team comprises top developers and managers capable of meeting your needs.
Quick Support
Our trustworthy maintenance service ensures the on-the-spot resolution of your queries
// TECHNOLOGY INDEX
Improve and Innovate with the Tech Trends
// our recent news
Read Our Latest News
// our clients
We are Trusted
Our Recurring Clients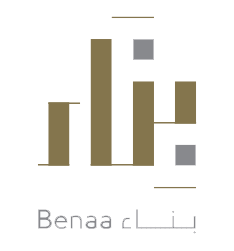 "Genuine. Good Consult. Understanding. Very well thought out and articulate communication. Clear milestones, deadlines and fast work. My own team gets more clearity taking to HSS team. The best part...always solving problems with great original ideas!."

Saurabh Goel, Brain Soul & You
Director
"We were trying to put together a website that works since I started practicing. I am pleased to say that we have finally hired a Himank Soft Solutions team and they have worked closely and in a detailed manner with us throughout this process, staying focused, targeted, and budgeted. I also appreciate their patience and polite response. I highly recommend it. "
// Drop us a line! We are here to answer your questions 24/7
NEED A CONSULTATION?