Travel &
Hospitality

Industry

Taking account of all the places and providing better hospitality is the aim of a company that leverages to produce the best of all for their customers.

We at Himank Solutions are the ones you can rely on for excellent website and mobile application travelogs that consist of valuable amenities and advanced hospitality options all around.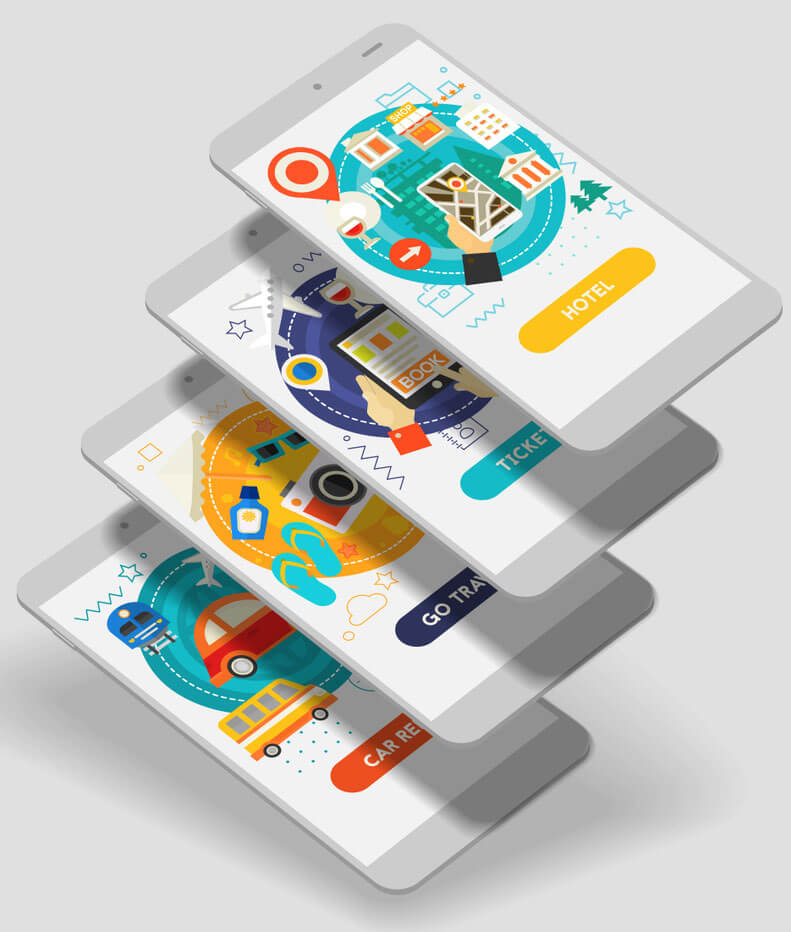 What You Can Get?
Build a travel experience that marks all your needs by a way of serving delicacy in travel and improvement in hospitality!
More About Us

Get a cash-free program

Proper planning before stepping into the work

Scheming UI/UX that is in accordance with the brand
One stop solution for your software needs
Have you searched a lot to single out a company that can cater to all your needs within the affordable range and provides you with satisfactory results?

We are the platform where you can stop to bond a long-lasting relationship and fulfill all you have desired for your business space. We aim to provide all the technological services to make your work easier.

Himank Soft Solutions is well-versed in technology and has worked in this field for some prestigious heavy years. The experts at Himank Solutions are always ready to provide best in class lifestyle and fashion solutions.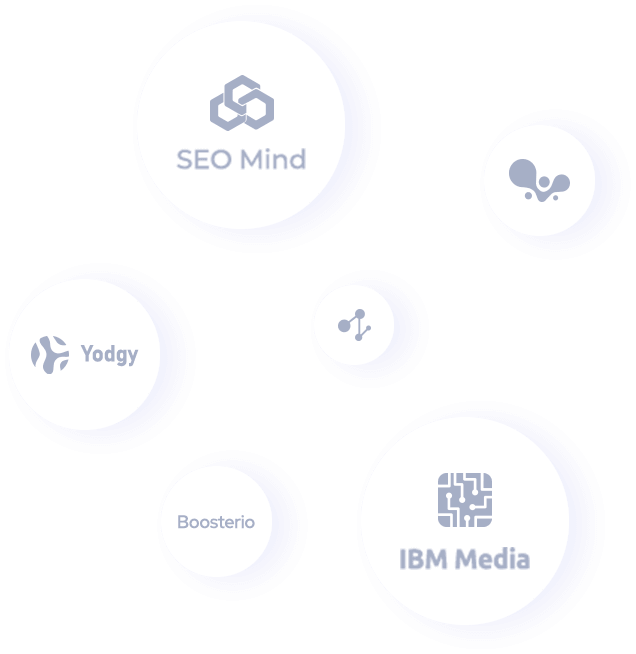 We are here to assist you!
Lets get to work with us.
We create outstanding travel and hospitality solutions that allow you to run a responsive travel web application with the greatest amount of flexibility.
New Capability for Distribution

Self-service for customers

Device Management for Unit Loads

Superior maintenance

Genome solutions

Asset managements
Use the services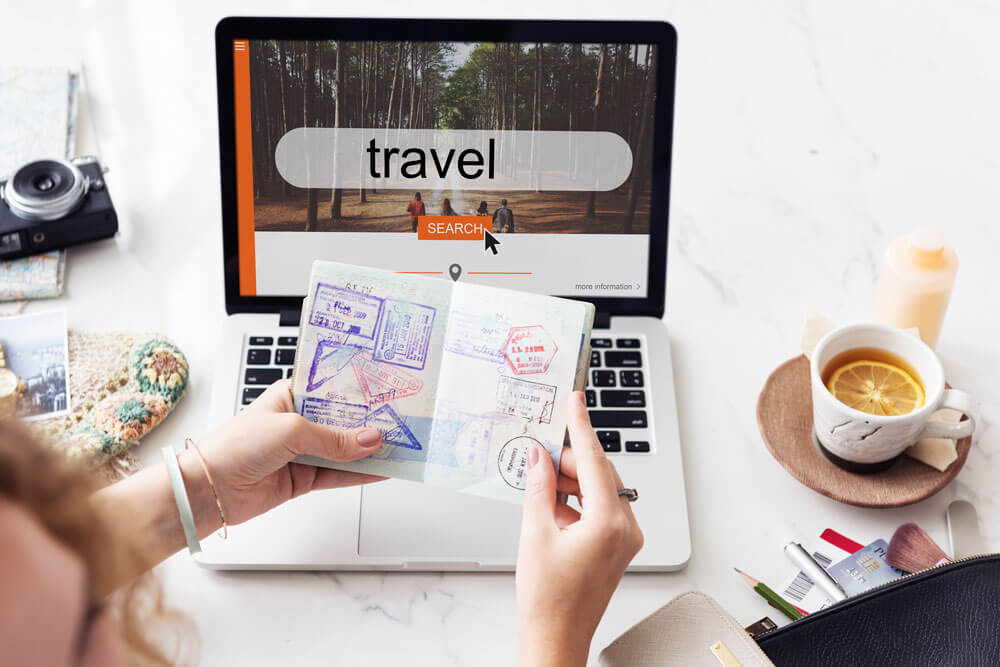 Let's work together to figure out what happened
1642, First Floor, Sector 65
Faridabad, Haryana (India) - 121004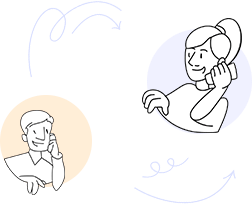 // Drop us a line! We are here to answer your questions 24/7
NEED A CONSULTATION?