Banking &
Finance

Industry

We understand you and the complexity of indulging in a business-developing finance website application. We have the banking development teams abreast on the newest financial trends and engineering solutions using slashing technology.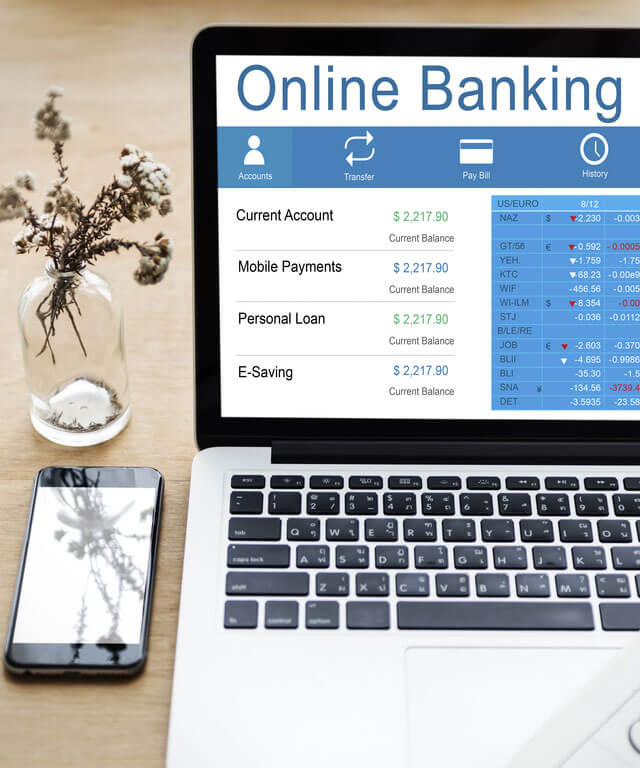 What You Can Get?
Anticipate a positive return on investment without having to burn your pocket!
More About Us

Delivering on authenticated routes

Interactive Chatbot & support Module

Easy access & user management
One stop solution for your banking needs
Have you searched a lot to single out a company that can cater to all your needs within the affordable range and provides you with satisfactory results?

We are the platform where you can stop to bond a long-lasting relationship and fulfill all you have desired for your business space. Banking and Finance is a sector where you need to trust and you can build that trust and relationship with us.

Himank Soft Solutions is well-versed in technology and has worked in this app development and software development field for some prestigious heavy years. The experts at Himank Solutions are always ready to provide best in class banking solutions.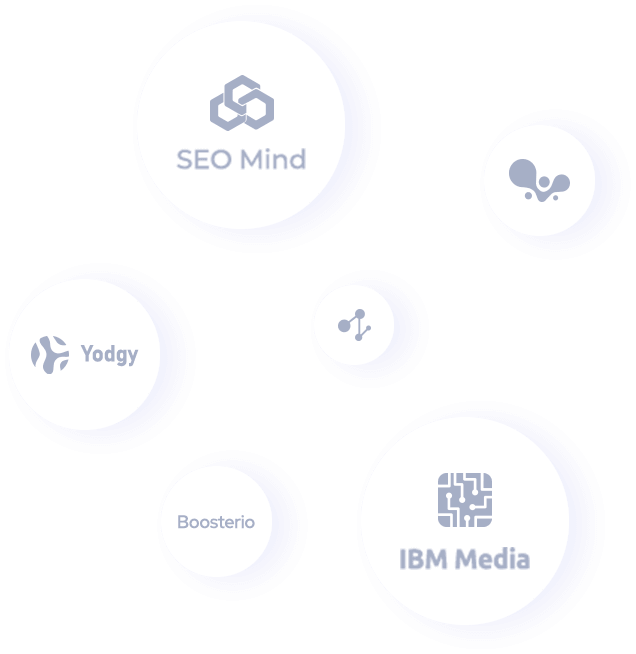 We are here to assist you!
Lets get to work with us.
We tailors superior banking solutions which caters to give your the facilities that are needed in running a reactive baking application.
Enhanced consumer banking service

Marketing and management solutions

Cards and payment solutions

Governance and compliance solutions
Use the services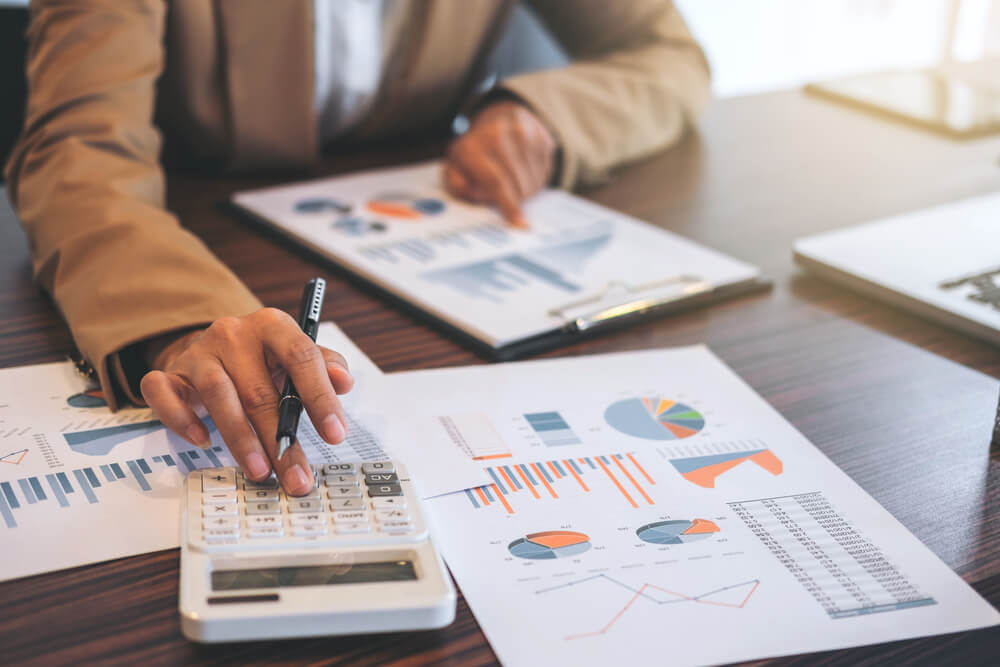 Let's work together to figure out what happened
1642, First Floor, Sector 65
Faridabad, Haryana (India) - 121004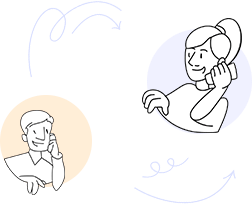 // Drop us a line! We are here to answer your questions 24/7
NEED A CONSULTATION?