Database
A website as a service (DBaaS) is one of the fastest-growing cloud services that allows organizations to use web solutions without having to use, control, or maintain existing technologies.

Website extraction is an inexpensive solution for setting up and measuring data, especially for complex applications, and components of distributed applications. My SQL will also be a part of it to solve the structured query language. Most common Database are MS SQL, MY SQL, Mongo DB, Postgre.
Get Quote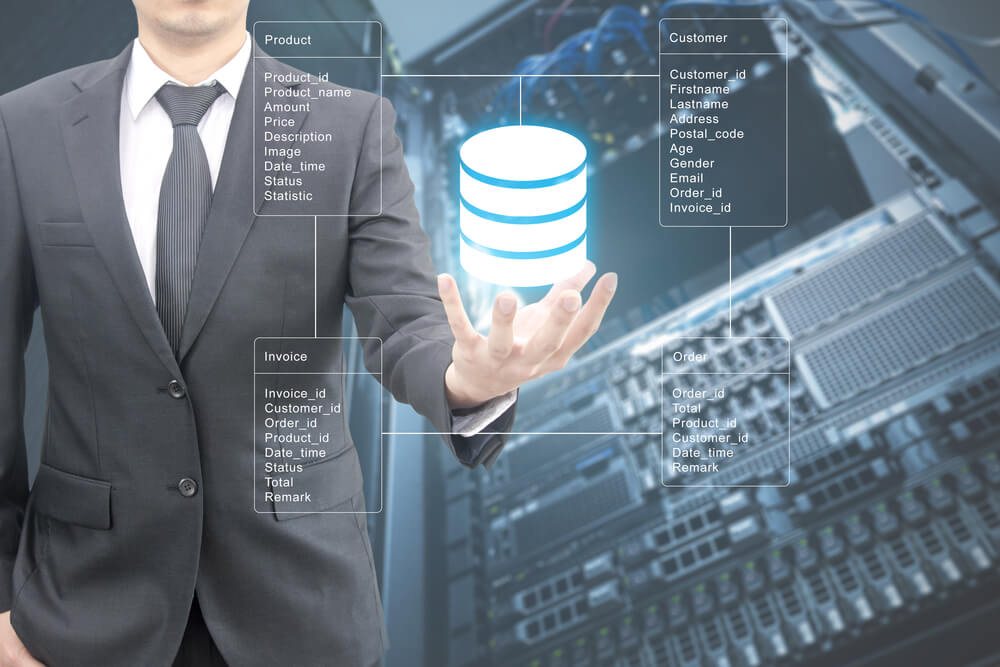 Database Features
Himank Soft Solutions has a combination of innovative and strategic minds. We believe in establishing relationships and partnership through our work.

This means that the website configuration may change, but the application using the data does not need to change.

The data is the same no matter who checks it. With MongoDb, your ideas will reach the market as soon as possible.

Applications can be customized to meet specific user needs without having to change the website.
// Drop us a line! We are here to answer your questions 24/7
NEED A CONSULTATION?