// Hire Finest Developers
Outsource your work
or hire our best developers
Himank Soft Solutions offers top-tier expertise and skill-driven developers to meet all of your tech requirements. Discuss your project and we take the responsibility to execute it taking care of industry standards and future scope.
Outsourcing will save both your hiring cost and resource engagement cost. Our working mechanism include on-time task execution and daily call or report.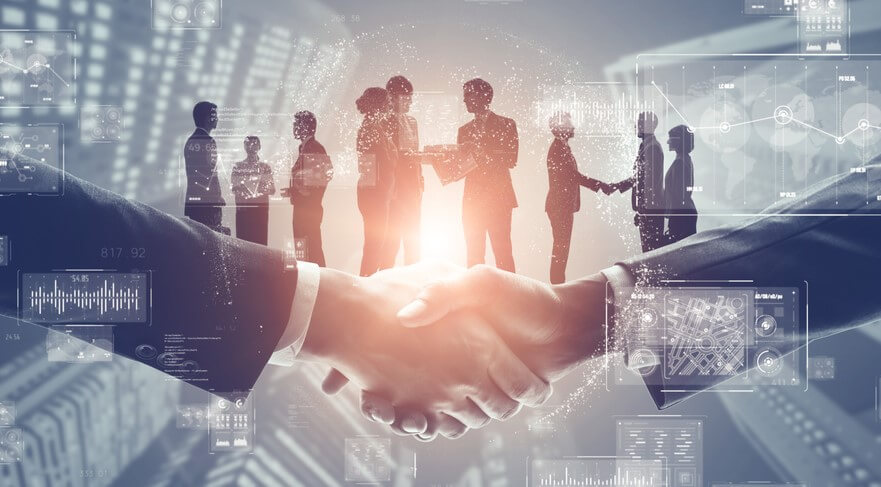 // TECHNOLOGY INDEX
Improve and Innovate with the Tech Trends
// our clients
We Build Trust
Our Recurring Clients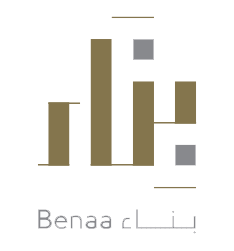 "Genuine. Good Consult. Understanding. Very well thought out and articulate communication. Clear milestones, deadlines and fast work. My own team gets more clearity taking to HSS team. The best part...always solving problems with great original ideas!."

Saurabh Goel, Brain Soul & You
Director
"We were trying to put together a website that works since I started practicing. I am pleased to say that we have finally hired a Himank Soft Solutions team and they have worked closely and in a detailed manner with us throughout this process, staying focused, targeted, and budgeted. I also appreciate their patience and polite response. I highly recommend it. "
// Drop us a line! We are here to answer your questions 24/7
NEED A CONSULTATION?