Real Estate
Industry
Flocking to a dynamic industry seems risky? Yes, it is. But we are sorted up to deliver all that you need to run the real estate marketing industry.

Using innovative solutions to revolutionize the real estate sector is a need that can put your stay ahead in the volatile business market. With Himank Solutions, you can efficiently work in the real estate sector and understand the type of technological solutions best suited for your company.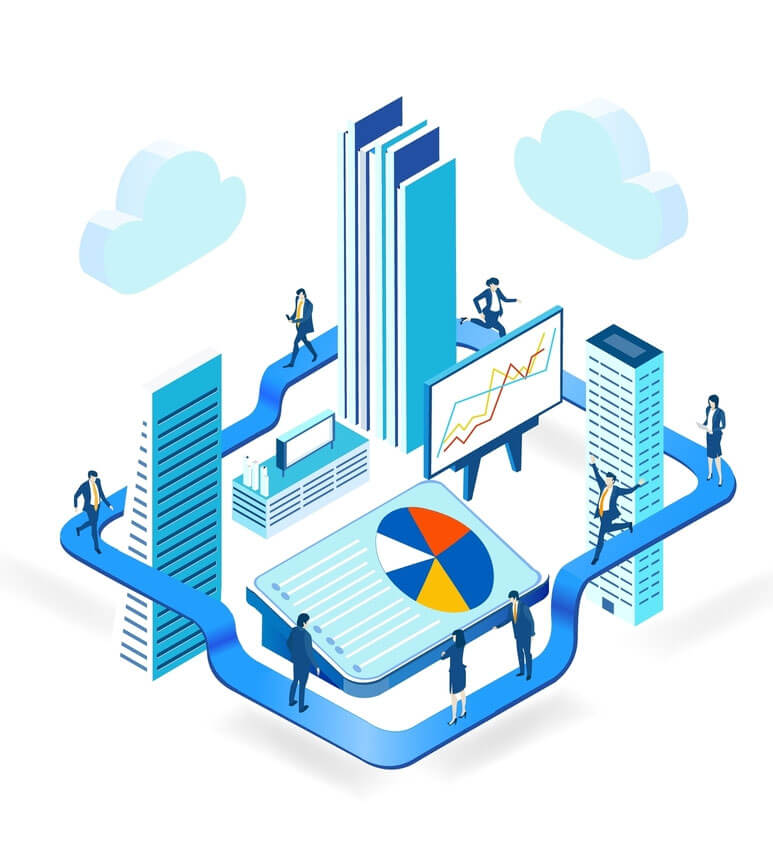 What You Can Get?
Navigating your messed up problems to find for better solutions amidst an advanced environment!
More About Us

On-spot fulfillment of needs

Delivering on authenticated routes

Bash in anytime for solutions
One stop solution for your software needs
Have you searched a lot to single out a company that can cater to all your needs within the affordable range and provides you with satisfactory results?

We are the platform where you can stop to bond a long-lasting relationship and fulfill all you have desired for your business space. You can go with our technological services like python, php and many more.

Himank Soft Solutions is well-versed in technology and has worked in this field for some prestigious heavy years. The experts at Himank Solutions are always ready to provide best in real estate solutions.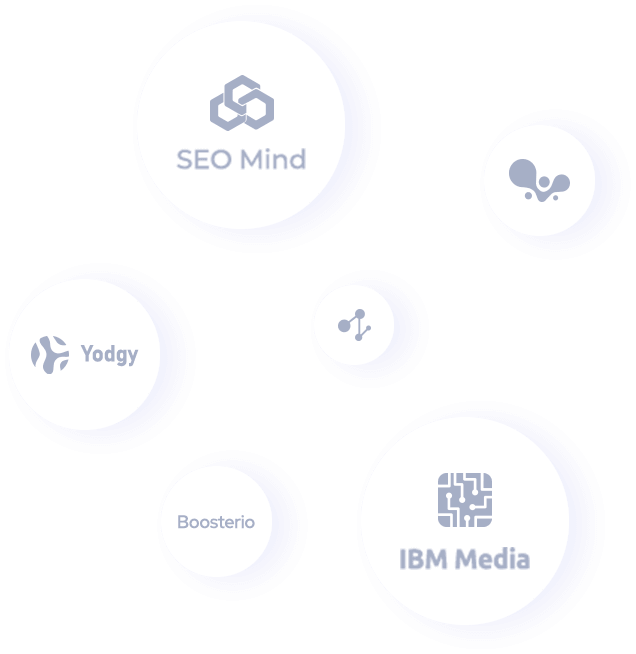 We are here to assist you!
Lets get to work with us.
This is the one-stop shop for all your real estate technology needs, from bespoke real estate software to all-inclusive Real Estate software solutions.
Online real-estate agents

Convenient Insurance & Financial Monitoring

Advanced HOA management

Comprehensive real-estate valuation

CRM solution
Use the services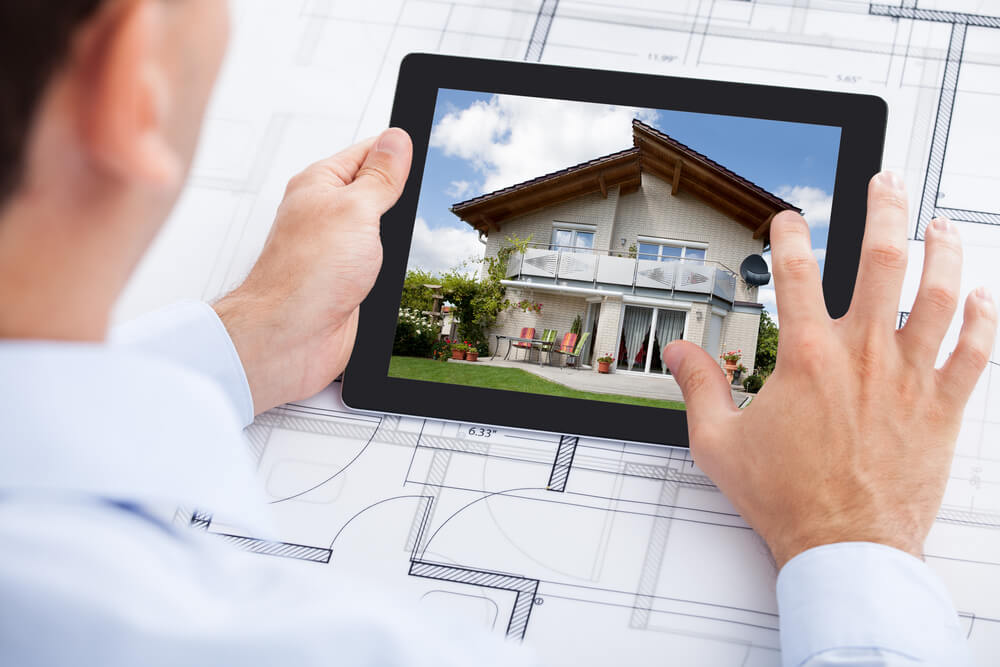 Let's work together to figure out what happened
1642, First Floor, Sector 65
Faridabad, Haryana (India) - 121004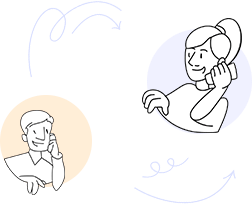 // Drop us a line! We are here to answer your questions 24/7
NEED A CONSULTATION?